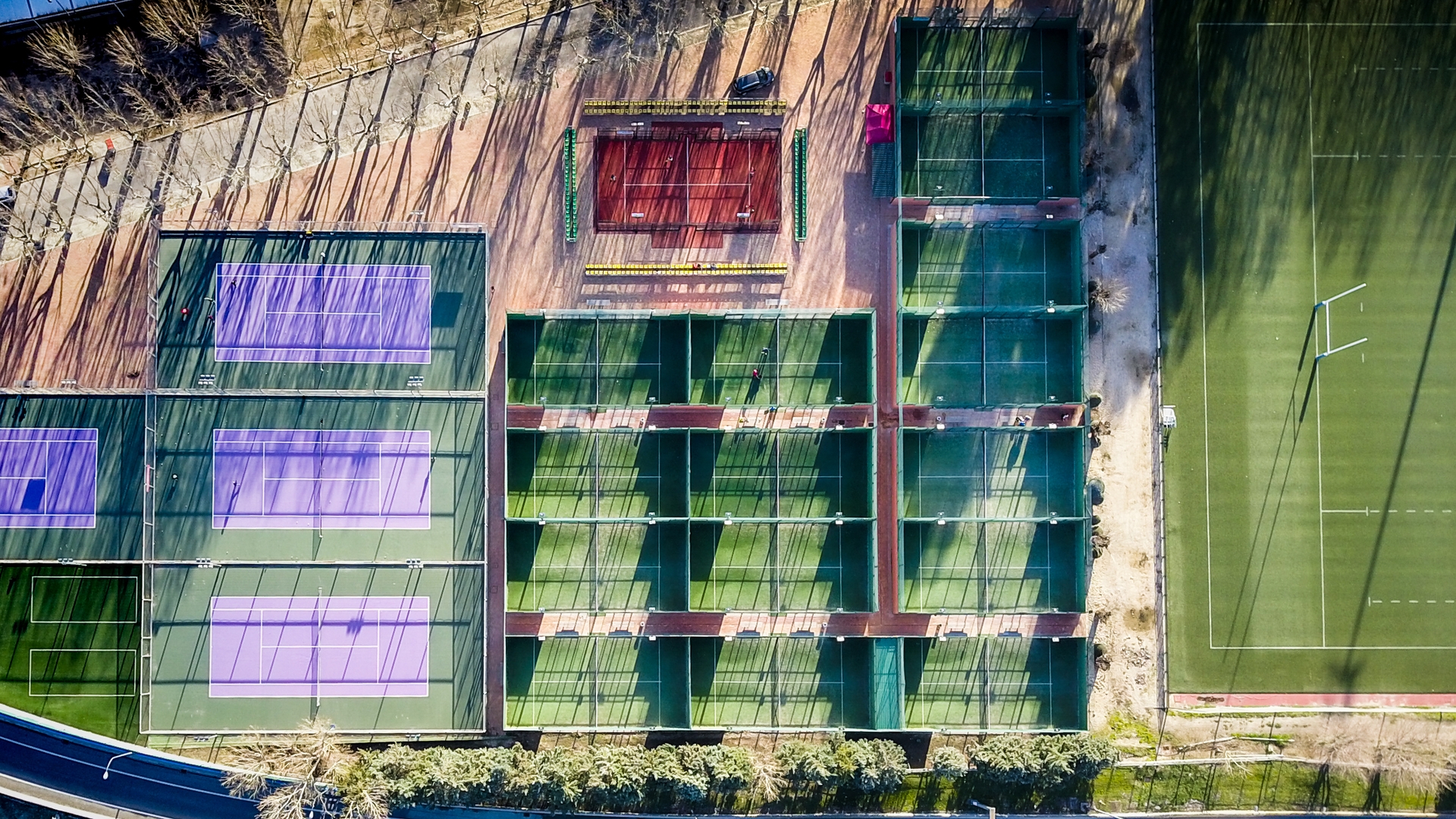 I started this post 6 months ago but never finished it.
Today, I make 6 years in Playtomic. Everything goes so fast that it feels like 6 decades. It goes so fast that it took me 4 more years to gather the energy to write the sequel. Honestly, I didn't think I would still be here. Neither that this blog would still be alive too.
It feels like it was 6 decades, but at the same time feels like I am at the same vital point. Crypto has exploded and decayed several times during these 4 years. I have seen NFTs artists rise and fall. AI Art and language models are shaking our world up.
And we are still here, trying to revolutionize the world of racket sports. Still trying. Feels so much more mundane compared to that previous paragraph.
Don't get me wrong, I don't want to diminish our progress. We have more than 800.000 players and 6.000 clubs. We are present in more than 30 countries. The growth has been insane, as our current mental is. We have suffered layoffs, as most tech companies based on venture capital. And several reorganizations.
I have changed and expanded my role so many times that I am trying to remember what I was supposed to do at the beginning. I have acted as Head of the Backend of a team of 22 people. During some period, I had to balance that role with the Engineer Manager (EM) role of a group of 5 developers. I had suffered outages while I was 2500 km away from home. I have fixed and optimized countless amount of problems in our systems. I have discussed functionality and roadmap worth for a lifetime.
Luckily, we have help now and can count on two of the best EMs I know. My responsibilities are mainly technical again, and it is a relief. Executing and managing for long periods is insane at this pace.
Where will I be in a year? Honestly, I don't know. But I hope in a place where I can keep writing on this blog O:)